THE WATER RUNNER 970-731-5022
"You Call, We Haul." Potable Water Hauling.
Servicing Pagosa Springs, Colorado
Archuleta County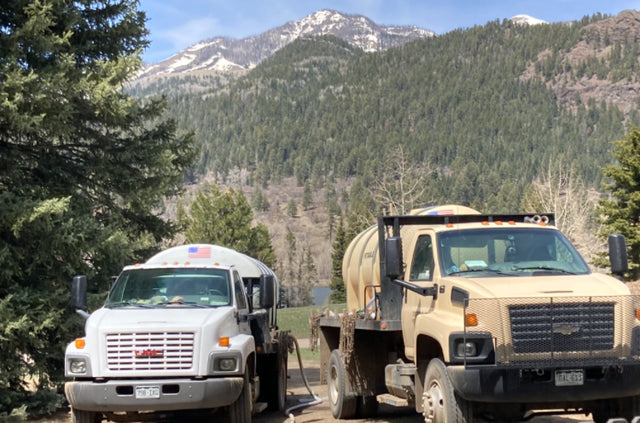 Servicing: Cisterns, Tanks, Hot Tubs, Pools, Ponds, and Landscaping
• Potable water delivery
• State Certified
• Serving all of Archuleta County since 1999
• Servicing: Cisterns, Tanks, Hot Tubs, Pools, Ponds, Landscaping
• We offer The Original Cistern Deep Cleaning service.
• We accept cash or check.

We are held to a higher standard. Our drivers have a clean driving record, and are monitored federally with random drug testing per CDL/DOT regulations.
(No medical or recreational Marijuana!)
Ants, Worms, Mice, Birds, Squirrels and a few Creepy spaces
I've seen many different things since we first began our Cistern Deep Cleaning.
You just never know what you'll find when you duck your head inside. It's an adventure for sure. Chadd promises that he'll always pull me out of "The Hole" and I promised I'll always go in - it's a Team Effort for sure and I couldn't do it without him!
I've learned that whether you're on a water well that has hard mineral build up or haul your own water, it's best to take a look inside and make sure that the container is safe and sound, so that you'll have peace of mind.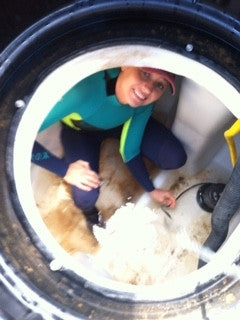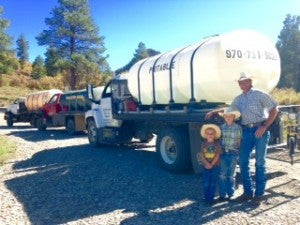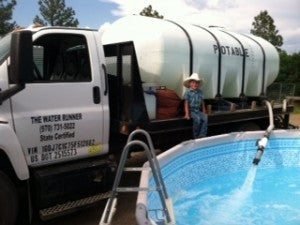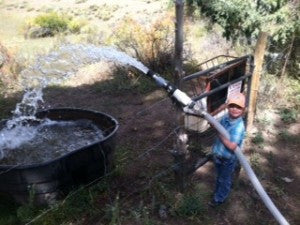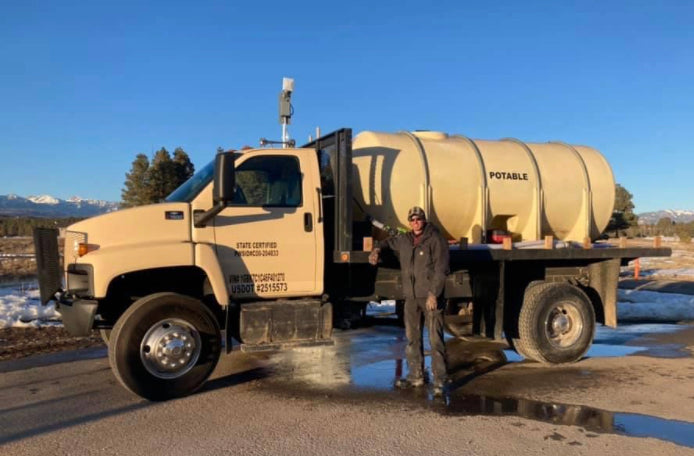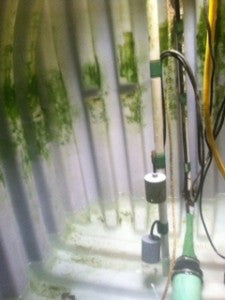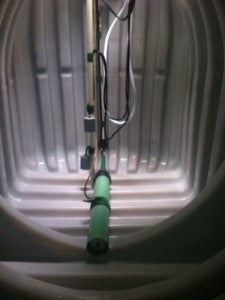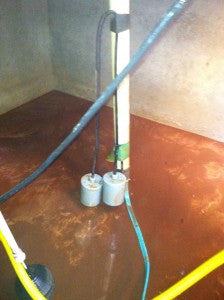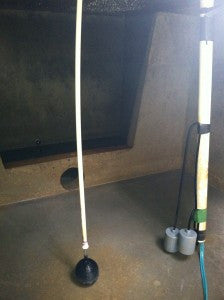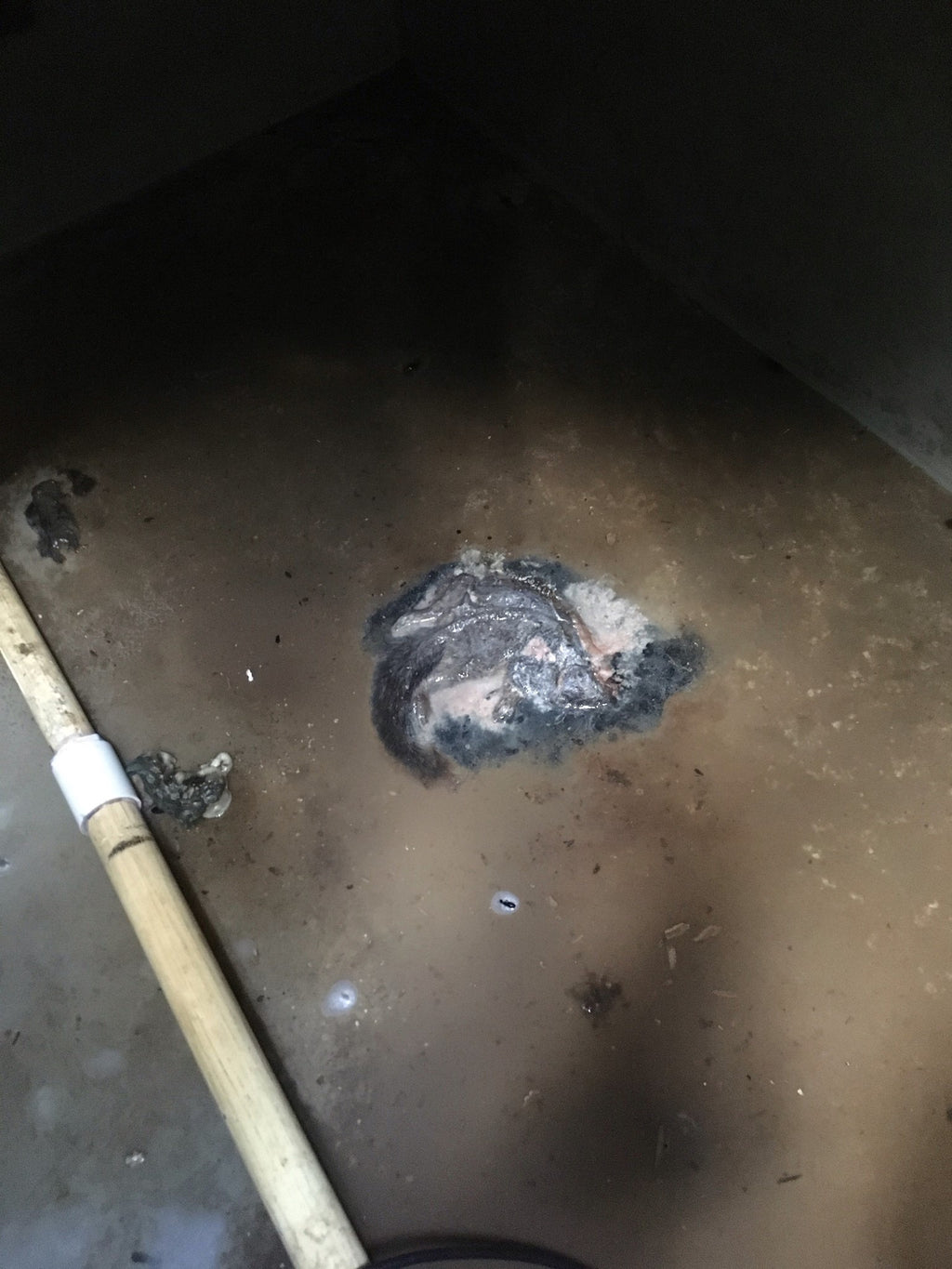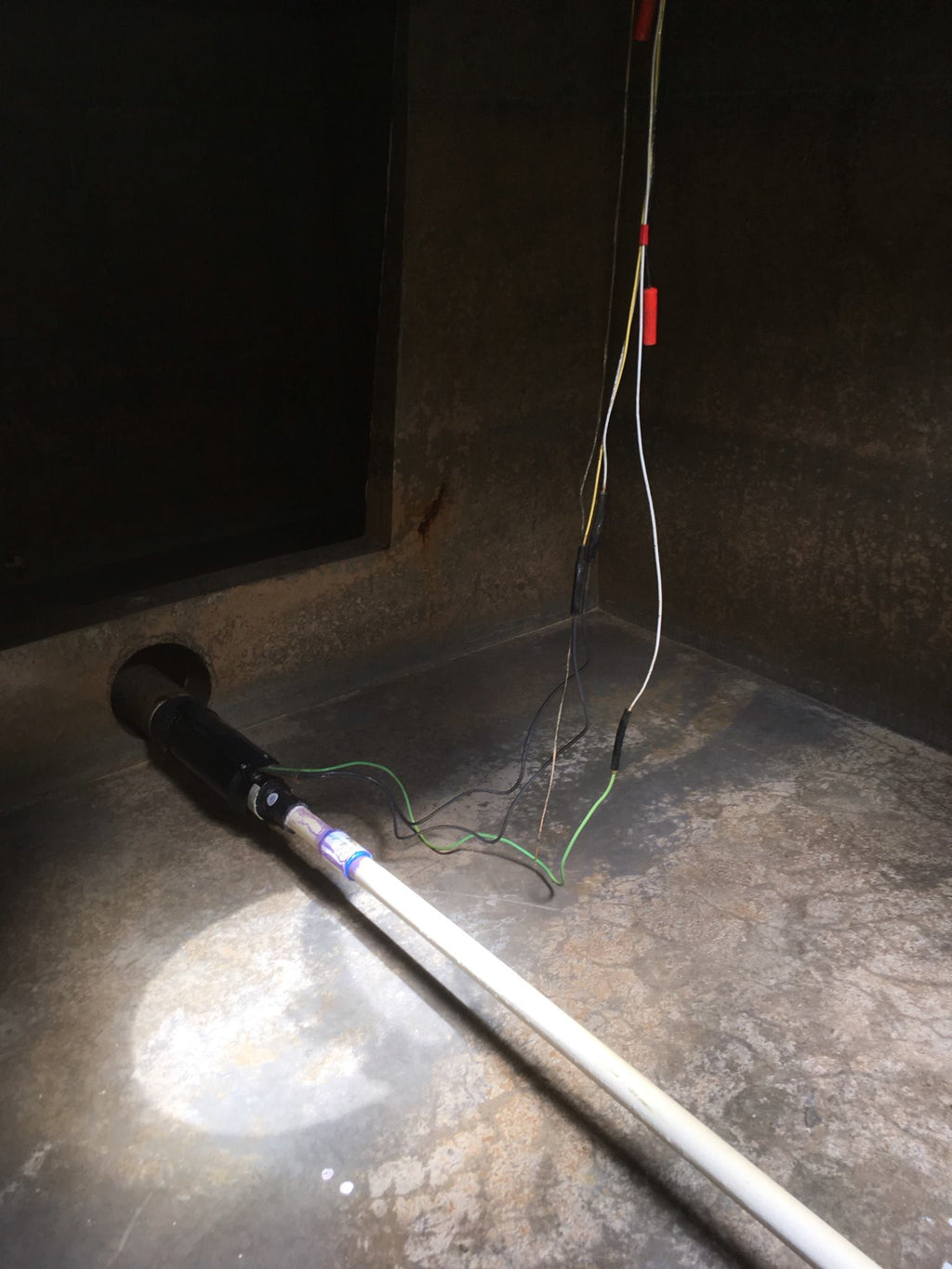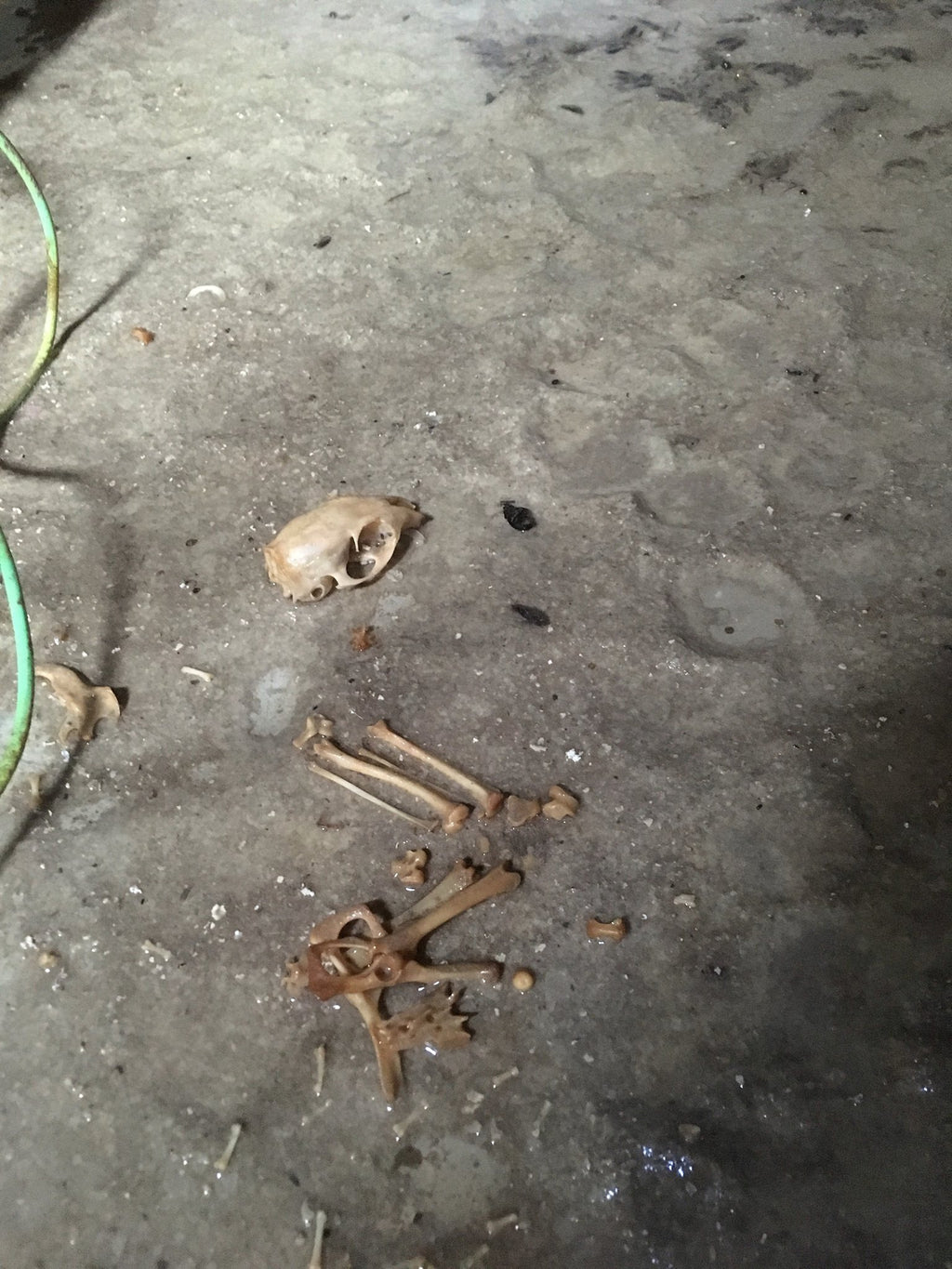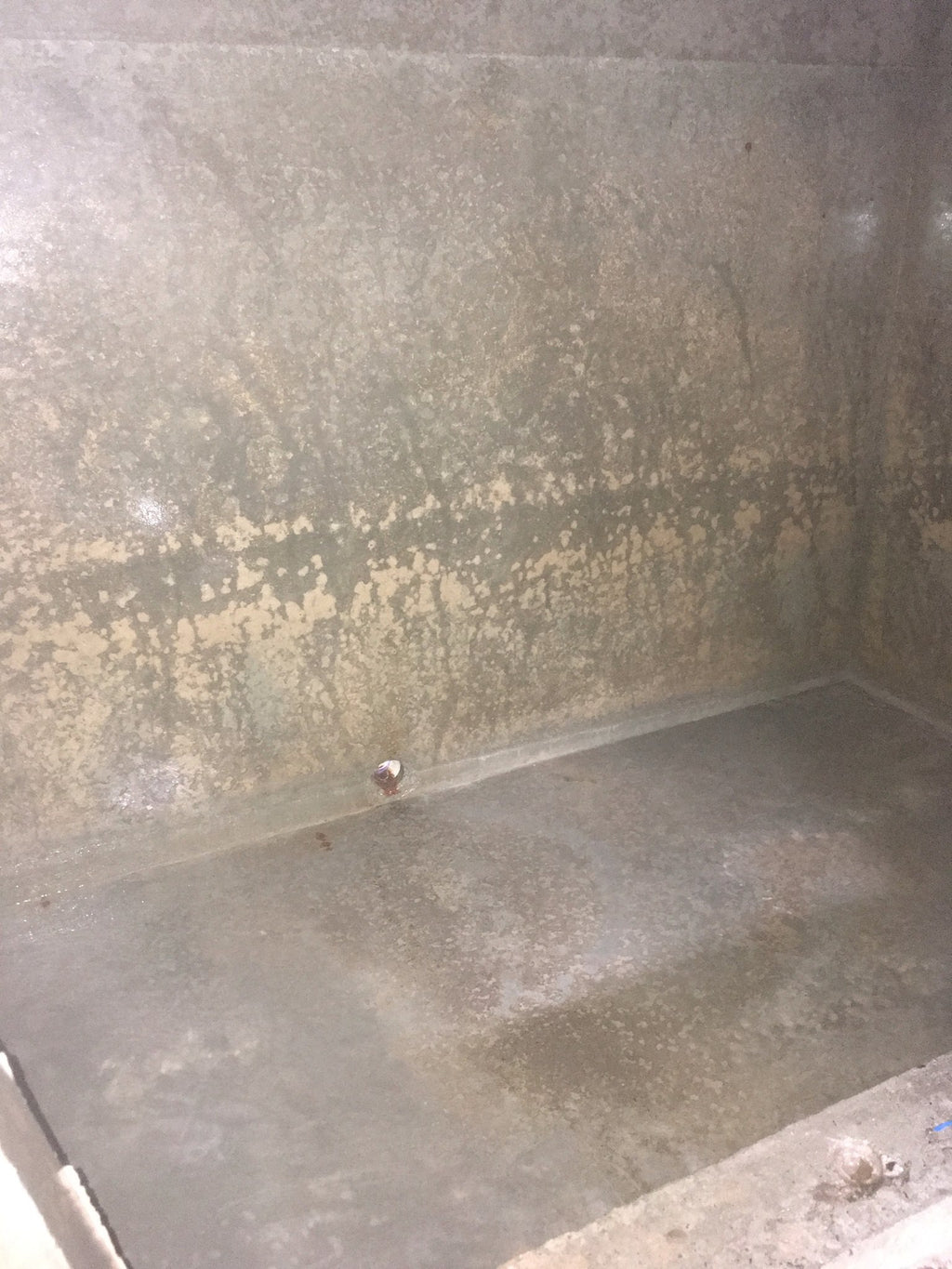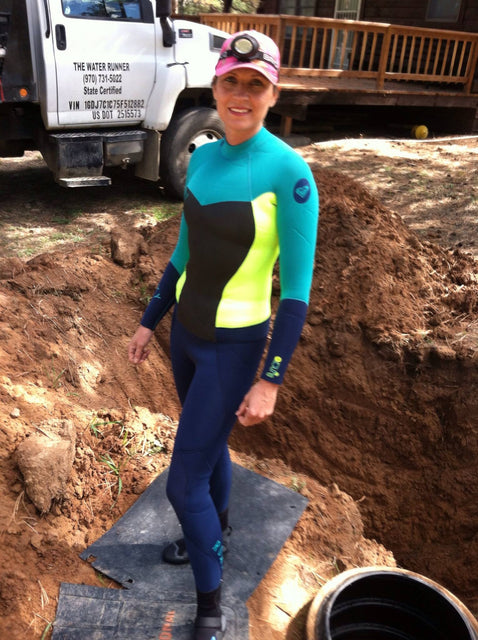 Think before you drink!
" What's in my cistern?"
We offer the original Cistern Deep Cleaning Service with the experience it takes and pictures to show you the difference it makes.